About us

Realsearch.com & FEINSearch.Com = LibertyData, Inc
The National Leader in Business Federal Tax ID Verification: Smarter Data. Instant Access.
FEINSearch.com is owned by LibertyData.net INC, LibertyData compiles and maintains dozens of consumer and business databases for Background Reports, Compliance, Analytics and Direct Marketing applications. Feature databases include a our Employer Identification Database - the largest in the USA, a national Business file, Criminal & Arrest Records, Secretary of State , Professional Licenses,complete Business & Consumer Background Reports. LibertyData acts as a sources compiler for marketing campaigns benefiting many of the nations largest marketers. FEINSearch.com is a private entity and not affiliated with any state or federal government. The principles of LIBERTY Data got started in Investigative Databases in 1993 and formed LIBERTY Data in 2008 as a PRIDCO Technical Grant company, the very first to be awarded that status in 2008 under the new Tax Stimulus Laws.
ABOUT Realsearch & Feinsearch.Com (Liberty Data, Inc)

Get Instant access to intelligent, up-to-date, Business and People Data. Smart, friendly account representatives are ready to help you learn more, get instant access or run your batches to save you time and labor. Realsearch.com powers Feinsearch.com; both are owned by LIBERTY Data, Inc and serve over 446,289 members since 2006. Our comprehensive people and business data arm businesses in America with the tools needed to validate EIN and SSN, check backgrounds on people, employees, vendors and customers. We have over 30 Terabytes of secure, fresh, intelligent, deep data power. We are the single, largest repository of US business and tax ID records in the US. No other company even comes close. As a former vendor for Dun & Bradstreet , LIBERTY extracts fresh data from state & federal governments, as well as private purchases on a continual basis.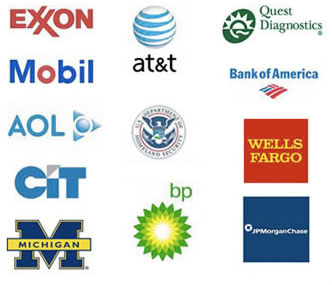 Did you know ? Access complete EIN Business Reports, People Background Reports, Criminal Records, Assets & more. Validate Identity, Know more about vendors, customers & employees instantly with Realsearch.Com - the power behind FEINsearch.Com. Need an API, High Volume Batch, or Multiple Seats - no problem. Developer.Realsearch.com. Corporate Inquiries 888-996-6253 robin@realsearch.com

Feinsearch.com Members enjoy access to full Business & People Backgrounds on Realsearch.com. Dual access gives you more access to more awesome Searchable premium data on Realsearch.com !
MASK The FREE TRIAL EIN NUMBERS
5 FREE Trial EIN searches: Masked Results: Subscribe to Unlock full EIN. You may search free 5 times to see if the business you seek to verify is covered in our massive private EIN Database
You will find complete skiptrace and address data, criminal and arrest record, licenses, assets, and the most complete business data set available with Federal Tax ID numbers - unavailable anywhere else. We are the Federal Tax ID Search Experts.
Clients Include: AT&T, DHL, Wells Fargo Bank, Kaiser Permanente, Ryder Leasing, and hundreds of Fortune 1,000 users. Join over 446,000 Members in accessing discernible Business Intelligence Data now.
Key Benefits:
Only private Data Provider with EIN & SSN Validation under 1 roof
Comply with Federal Laws
Know Your Customer
Prevent Fraud & Manage Risk
Make Smarter, More Informed Decisions
Arm Your Staff with Smarter Data now
API, Multi Seat & Data Batching Services
Contact Us: Corporate INquiries : 888-996-6253
Client Service: 800-299-8280
GET TO KNOW US: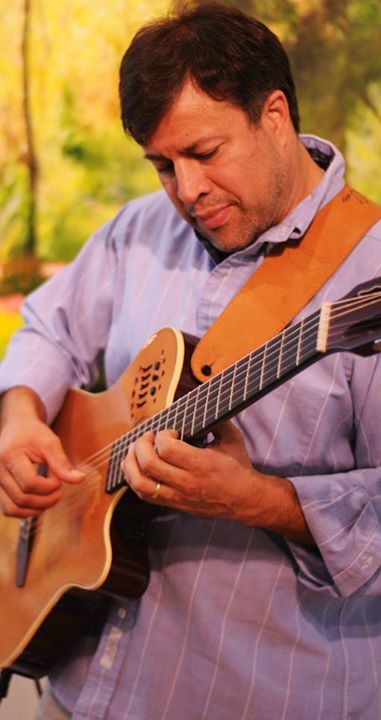 LibertyData President, Robin C Lahiri holds a Master of Science from the University of Pennsylvania and is an alumnus of Valley Forge Military Academy. He is a certified Expert in Asset Recovery by the NAIS, and been a feature speaker on subjects such as Asset & Fraud Investigations, Business Identity Hijacking Fraud Prevention, and written a number of articles and blogs on ID Validation, Online Fraud Prevention, Compliance & Bankruptcy Crimes & Hidden Assets Tracing. contact him at robin@realsearch.com or 888-996-6253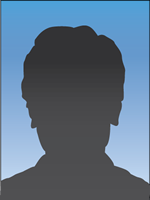 Jeanne Dunning heads up our finance & accounting as well as manages our back office operations.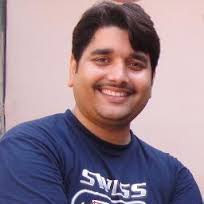 Ritesh Raghuvanshi leads our Technical Team of Programmers, Web developers and Data Analysts. Bachelor in Mathematics, he is a Microsoft Certified Technology Specialist(MCTS) in Desktop and Web Technologies.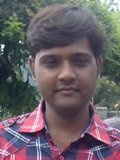 Jitendra Kachhatiya leads our Data Update & EPL Team, and holds a masters of Science in Computer Engineering & Information Technology.




TESTIMONIALS:
"Feinsearch.com makes life much easier. We are constantly cleaning and sorting our vendors, with Feinsearch.com we enter an EIN number and pull all the enties associated with that EIN, for example a large hotel chain. This really helps us with our vendor classification and sorting tasks." = Mr. V Matsumoto, Kaiser Permanente
"We found this service useful and would encourage any Federal agency to review your products to determine if applicable to its needs….." David E. B, United States Department of Labor
"I wanted to take a moment to congratulate Liberty Data on providing investigators such as myself a system to assist in tracking criminals. Within the last thirty days, information provided by Liberty Data assisted me in investigating and arresting eight persons for felony level crimes. The Mega cell reverse was instrumental in indicating a cell phone for a burglar that, until the system was used, I had no idea the actor had! I was then able to get court orders for that cell number that provided additional incriminating evidence leading to four co-conspirators in just one case! A second serial burglary case involving multiple thefts of copper were augmented by the cell phone data bases that lead to additional carriers and holders of phone that, again, lead to additional court processes. It is a testament to the company that I was able to get confessions for these cases...….Thanks Liberty Data and Realsearch.Com ."
Detective T.J. Bereda, Chester County, Pennsylvania
This RealSearch.Com database system is one of the best....It is truly a wonderful tool for all real skip tracers, who know how to take a piece of small info and turn it into a case breaker. The cell searches and unlisted number searches are a dream come true, as well as the motor vehicle searches. Everything on this system seems to help out on hard to find targets. I would recommend this service to any one who deals with hard to find targets. I cant wait to see what the new searches will bring.. …….just wanted to share this experience: I was searching for a targets name and address, on a non pub # so I used the nation wide nonpub database at liberty and I got the result " unassigned " as well as a city and state and telco company... So after a little thought I ran the name "unassigned" and city and state through the headers, low and behold it was a alias last name some one used. I got the address and full name as well. The client was very happy. I highly recommend this system to any one in the skip tracing industry …
Mike, Lead Researcher , Elite Information Services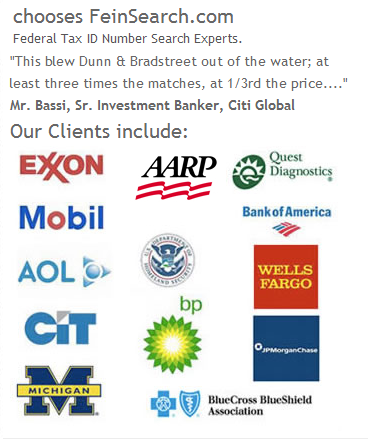 Reach out and Get to KNow Us today ! Get easy & powerful access to current , discernible data on Business & People at your fingertips.
Contact Us: Corporate Inquiries : 888-996-6253
Client Service: 800-299-8280